With our new Daring Women Q&A series, we are asking women who are trailblazers in their professions or businesses to share with us experiences, concerns and insights that inform and inspire.
By Daria Kroupoderova June 14, 2018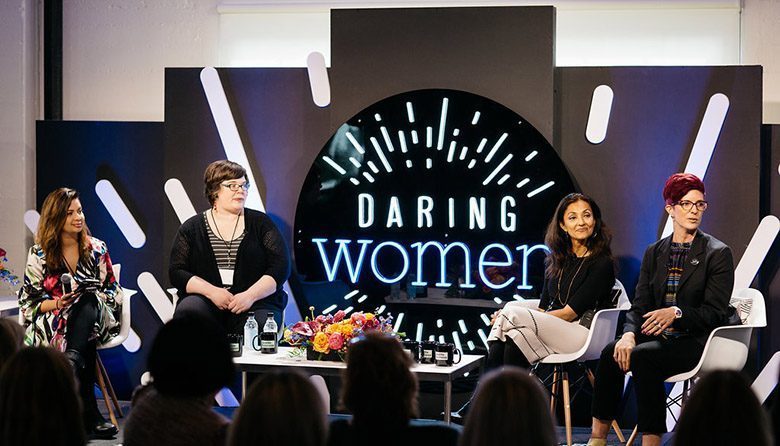 Seattle Business magazines Daring Women event in May brought together talented, influential and motivated women to talk about leadership, personal growth and innovation. The half-day conference featured interactive panel discussions and talks from women executives on diversity and inclusion, owning your leadership style, cultivating a balanced workplace culture, challenging standards and more. It was such a success that it made us realize we want to keep the buzz going, we want to hear from more Daring Women in our community.
Wed love to hear from women in all industries who are challenging the status quo and advocating for an inclusive, gender-equitable workplace in Washington state. Does that sound like you? If it does, please fill out the questionnaire below. We also ask that you send a high-resolution photo to [email protected].
Each week, we will feature a new Daring Woman on our website. Click here to see who has been featured so far.
Know a Daring Woman? Want to be a Daring Woman?
Seattle Business magazine is always looking for submissions for its Daring Women profile. The profile showcases top-level executives in organizations throughout Washington state.
To nominate, please complete the form below.