Employer Hiring in Seattle Hits Double-Digit Pace
The Puget Sound Region is pulling talent from other markets to meet demand, LinkedIn jobs report shows
By Seattle Business Magazine May 9, 2019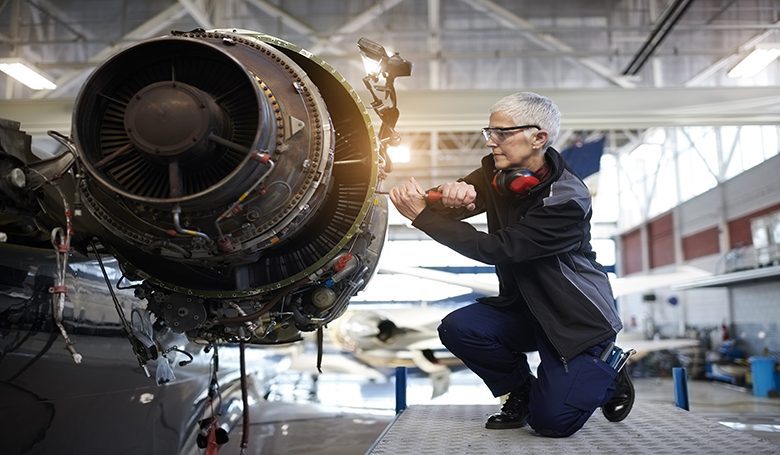 Hiring in Seattle was up 10.7% year over year in April, and by 2.8% compared with this past March after adjusting for seasonal hiring variations, according to the latest LinkedIn jobs report.
The April jobs report is based on an analysis of the social media companys user data. More than 155 million workers maintain profiles on LinkedIn and more than 20,000 companies in the U.S. use the social media network to recruit employees.
In addition to hiring, the LinkedIn report also examines job-skills gaps, both shortages and surpluses, as well as worker-migration patterns.
Seattle gained the most workers in the last 12 months from San Francisco Bay Area, New York City and Chicago, the report notes. So, for every 10,000 LinkedIn members in Seattle, 7.57 workers moved to the city in the last year from San Francisco Bay Area.
The in-migration figures for workers moving from New York or Chicago to Seattle are 5.77 and 4.26, respectively. On the other side of the coin, the cities that gained the most workers from Seattle over the past year include Phoenix, at No. 1; followed by Boise, Idaho; and Las Vegas. In the case of Phoenix, for every 10,000 LinkedIn members in Seattle, 1.41 workers moved to Phoenix in the last year.
For Boise, that number was 1.05 and for Las Vegas, 0.43. Clearly, based on the LinkedIn figures, Seattle over the past year has attracted far more workers than its losing.
Job skills where employer demand exceeds worker supply in Seattle, according to LinkedIn, include oral communications, business management, leadership, development tools, data-storage technologies and data science. In fact, the balance of the job-skills shortages in the city are in the technology arena, which should come as no surprise to most Seattle workforce observers.
Job skills where supply exceeds employer demand include negotiation, wellness, property management, public policy and aerospace engineering, with educational administration and research also making the top 10 list.
The unemployment rate in King County, where Seattle is the dominate city, stood at 3.6% in March, the lowest rate of any county statewide, with Snohomish County close behind at 4%, according to the latest data available from the states Employment Security Department.