How Lawyers of Distinction is Disrupting the Legal Marketing Atmosphere | Sponsored
By Lawyers of Distinction February 26, 2020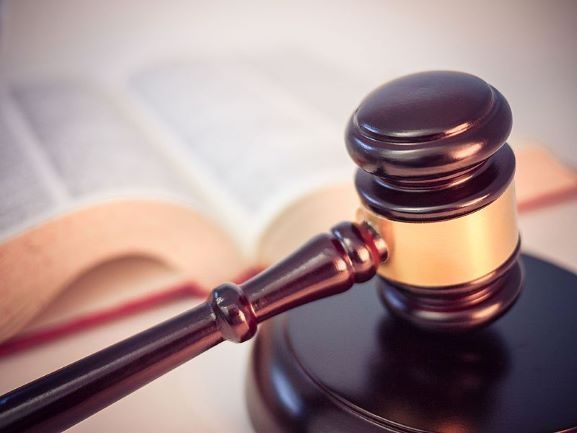 Attorneys that join the organization can take advantage of an array of benefits
Heading into 2020, firms are beginning to put their marketing budgets to work in order to maximize their chances of bringing in clients. According to Reuters, an average firm can expect a marketing budget of $13,900 per attorney. That's no small chunk of change for smaller to mid-size firms and for solo practitioners who may not have the marketing budgets of some of their larger competitors. This marketing ecosystem lends itself to attorneys who are looking to newer methods of marketing and client outreach while utilizing their marketing budget to the fullest.
One of the best methods to diversify marketing and client impact while also maximizing money invested is to look for opportunities which provide multi-pronged approaches aimed to enhance your visibility as an attorney. One such opportunity that has helped thousands of attorneys establish visibility is Lawyers of Distinction.
Membership with the organization provides an attorney with a valuable set of tools, that even when applied passively, will have a demonstrable impact on their client visibility. Time is money and this is seldom more evident than in the life of a legal practitioner. Wondering where and when to spend valuable time marketing oneself is a constraint faced by all. By becoming a member of Lawyers of Distinction, an attorney is recognized for their merits and enters an organization which will allow Lawyers of Distinction to remove the guess work from the time sunk in looking for additional opportunities.
All Lawyers of Distinction members are provided an array of digital platforms which can be used to promote, post, highlight achievement, and interact with clients. Whether it be the search engine optimized profile in Lawyers of Distinction's cutting-edge directory, private members only group for networking and referrals, and a variety of social media presences including Facebook, Instagram, and Twitter, marketing opportunities will never be in short supply.
At the forefront of marketability available to members of Lawyers of Distinction is their search engine optimized profile in Lawyers of Distinction's member directory. This directory features a sampling of favorable reviews from websites such as Google, AVVO, and Yelp. These reviews coupled with back links to a member's firm and social media profile are optimized to promote member profiles higher in associated search engine results.
Search engine optimization is crucially important to any business because search engines are the primary avenue by which potential clients navigate the web. In 2019 over 3.5 trillion searches were conducted across search engines like: Google, Bing, and Yahoo.  Whether a potential customer searches an applicable area of practice, your name, or your geographic location, your profile will be listed in the search results they obtain.
Another powerful marketing tool utilized by Lawyers of Distinction to the benefit of their members is their large social media footprint. Lawyers of Distinction has a large presence on Facebook, Instagram, and Twitter. With all members being featured on all three platforms upon joining, these posts provide visibility while also linking to that member's own social media. By sharing these posts, members of Lawyers of Distinction can expect additional client-facing visibility.  Further, Lawyers of Distinction offers a Members Only Facebook group which is a great resource for networking and referrals.
Many firms neglect to participate in social media and by doing so they are leaving potential money on the table. Over 3 billion people worldwide use a social media platform regularly, which can include a very large marketplace of potential clients. Whether an attorney has a presence on social media already or is looking to establish a foothold, Lawyers of Distinction provides its members with the social media tools to succeed.
Lawyers of Distinction has been disrupting the legal marketing atmosphere by providing their members with multiple avenues of marketability since 2014. These opportunities are incredibly affordable for even solo-practitioners and provide tangible benefits to any size practice.
Lawyers of Distinction recognizes excellence in the practice of law. To learn more about Lawyers of Distinction visit lawyersofdistinction.com