2019 Executive Excellence Awards: Manny Medina, Outreach Inc.
The CEO of the Seattle-based company is one of this year's winners.
By Bill Virgin January 30, 2019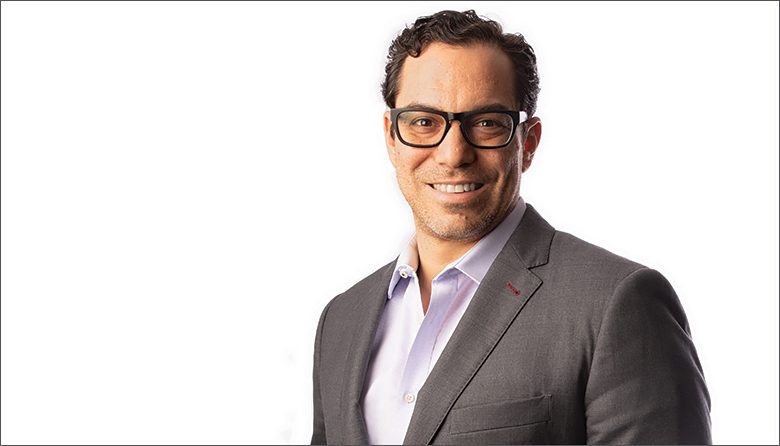 This article appears in print in the February 2019 issue. See more about the winners of the 2019 Executive Excellence Awards here. Click here for a free subscription.
Outreach, which offers cloud-based software to help clients communicate with sales prospects, has crammed several corporate lives into its 5-year existence. Cofounder and CEO Manny Medina remembers when its predecessor company, a recruiting firm called GroupTalent, was down to its last few months of cash. The cofounders were inventorying computers to put them on eBay because we didnt think we were going to make it.
To squeeze more efficiency from their business, they developed a meeting-scheduling tool. Thats what caught the eye of potential customers. Medina remembers them saying, We dont want your service. We want your tool.
That pivot catapulted Outreach from survival to growth mode, with sales leaping from $1 million in 2015 to $3 million in 2016 and to $16.6 million in 2017. Outreachs original team of six has grown to 300. We still have a lot of growth ahead of us, Medina says, but having completed a major financing round and its first acquisition, the company is now on to dealing with long-term questions about what is the cultural legacy we want to leave?
This will require Medina to be flexible. When folks try to peg him as a survivor, a growth-oriented executive or a visionary, he says, You have to be all of them. You just have to be the right thing at the right time.