More Apartments Are Coming to Seattle and Bellevue
A Colliers report says rampant hiring is creating a need for new units
By Rob Smith May 23, 2019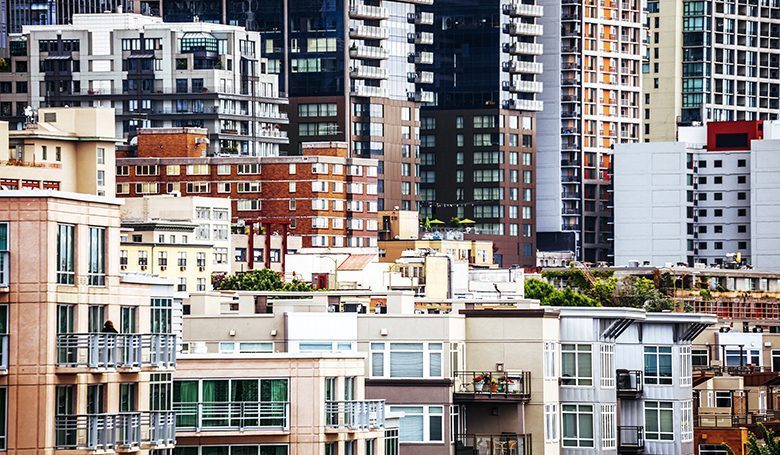 Seattle and Bellevue will need an estimated 40,000 new apartment units in the next several years as companies are projected to create up to 200,000 new jobs.
A study by commercial real estate firm Colliers International notes that the region has experienced a staggering 30 percent increase in units since 2010, with 62 percent of those being built in urban King County.
Colliers cited the regions white-hot tech scene as the driver of new apartment construction.
Employment fundamentals indicate that the Puget Sound is well-positioned to absorb the 33,000 apartment units currently under construction, and the pipeline of future development beyond that, says Colliers Executive Vice President Dylan Simon.
Developers are also seizing opportunity in the suburbs and along both existing and future transit lines, including in Edmonds and Lynnwood where the Link light rail extension is scheduled to open in 2024 and Bremerton.
Rising home prices in Seattle continue to drive renters north, and per-capita population growth in Snohomish County outpaced that of King County in 2018, Simon says.