How Many Starbucks Stores Are There Worldwide?
The Seattle-based company has locations in 76 countries.
By John Levesque September 7, 2018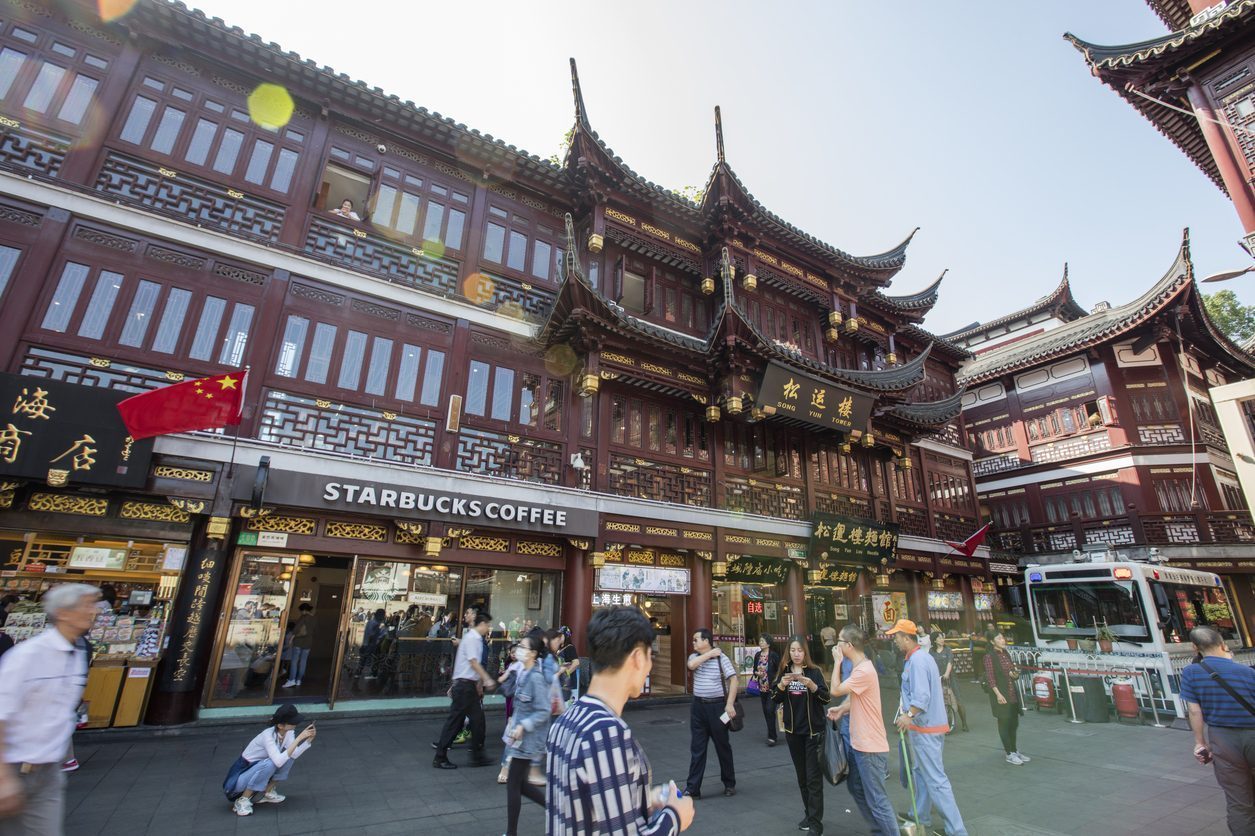 This article appears in print in the September 2018 issue. Click here for a free subscription.
28,209
As of April 1, 2018, that's the number of Starbucks stores worldwide, specifically, in these seventy-six countries.
Andorra, Argentina, Aruba, Australia, Austria, Azerbaijan, Bahamas, Bahrain, Belgium, Bolivia, Brazil, Brunei, Bulgaria, Cambodia, Canada, Chile, China, Colombia, Costa Rica, Curacao, Cyprus, Czech Republic, Denmark, Egypt, El Salvador, Finland, France, Germany, Greece, Guatemala, Hong Kong/Macau, Hungary, India, Indonesia, Ireland, Japan, Jamaica, Jordan, Kazakhstan, Kuwait, Lebanon, Luxembourg, Malaysia, Mexico, Monaco, Morocco, Netherlands,
New Zealand, Norway, Oman, Panama, Peru, Philippines, Poland, Portugal, Puerto Rico, Qatar, Romania, Russia, Saudi Arabia, Singapore, Slovakia, South Africa, South Korea, Spain, Sweden, Switzerland, Taiwan, Thailand, Trinidad and Tobago, Turkey, United Arab Emirates, United Kingdom, United States, Uruguay and Vietnam.
source: starbucks coffee company