100 Best Companies Nominations 2021
By Seattle Business Magazine March 9, 2021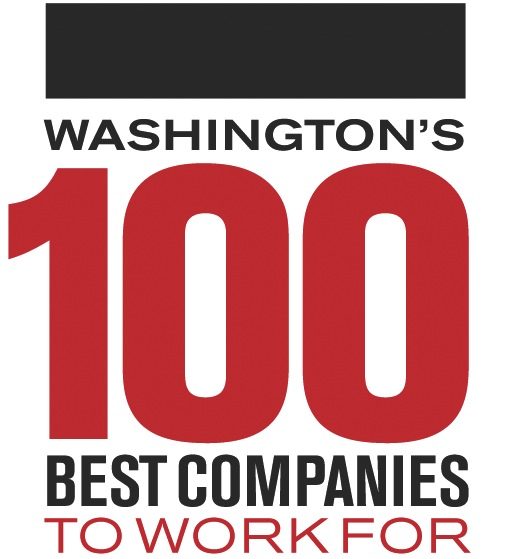 For the 32nd year, Seattle Business magazine will honor the top companies in Washington for its annual 100 Best Companies to Work For awards program. Winners will be featured in the November issue of the magazine. We delayed the program this year in hopes of holding an in-person event to honor the winning companies after the pandemic fades. Nominations will open in May.
This is the list that all HR executives and company presidents want to be on because it is their own people that put them there via anonymous employee surveys developed from 25+ years of market research.
HOW DOES IT WORK?
Submit your company to be in the running. The nomination period will open in 2021 in May as we deal with this difficult time during the Covid-19 crisis.
When nominations do close later this year, your HR contact will receive an email from our survey provider.
If your company makes the list, your HR contact will be contacted directly to announce the exciting news!
All companies that make the list will be invited to an awards banquet held in 2021, where Washington's 100 Best Companies to Work For will be announced in real-time. Winners will be featured in Seattle Business magazine.
A common theme across all these successful companies is transparent, communicative leadership and responsiveness to employee concerns, says Seattle Business magazine Executive Editor Rob Smith. A positive company culture drives innovation and profit, boosts productivity, reduces turnover and creates employee enthusiasm.
For sponsorship info, contact Lisa Lee at [email protected]